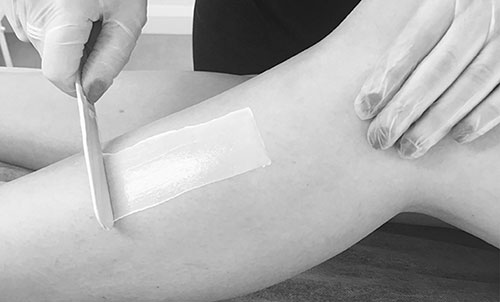 We want everyone to 'relax & wax' here in the Studio.
We believe waxing shouldn't be a scary thing, and with our advanced techniques to minimise discomfort, we will soon put you at ease.
Premium products go hand in hand with our techniques, and we have tried and tested so many on the market, to bring you what we believe is the very best.